// Section with Post Featured Image set as Background ?>
RobustHR – One of the Leading HR Softwares in Nigeria 2023
Human Resource (HR) management is a critical aspect of any organization, as it determines the overall efficiency and effectiveness of a company's workforce. In Nigeria, the demand for HR software has grown exponentially over the past few years, with numerous companies seeking advanced solutions to streamline their HR processes. RobustHR has emerged as one of the leading HR softwares in Nigeria in 2023, transforming the way businesses manage their human capital.
In this article, we will discuss the features of RobustHR, its impact on Nigerian businesses, and why it has become the preferred choice for organizations in the country.
Revolutionizing Human Resource Management in Nigeria
1. Comprehensive and Customizable
RobustHR is an all-in-one HR software suite that covers all major HR functions, including recruitment, onboarding, employee management, performance management, payroll, and benefits administration. The software offers a high level of customization and automation, allowing businesses to tailor the platform to their unique needs and organizational structures.
With its user-friendly interface, RobustHR enables companies to easily manage their HR processes, saving time and resources while increasing overall efficiency. The software also supports integration with other business tools and applications, making it even more adaptable to various organizations' needs.
2. Cloud-Based and Mobile-Friendly
As a cloud-based software solution, RobustHR offers flexibility and accessibility for businesses of all sizes. The platform can be accessed from any device with internet access, enabling HR managers and employees to stay connected and updated on the go.
RobustHR's mobile app further enhances its functionality, allowing users to perform various HR tasks, such as approving leave requests, tracking attendance, and managing employee profiles, directly from their smartphones or tablets. This has significantly improved the HR experience for both managers and employees, contributing to the software's popularity among Nigerian businesses.
3. Advanced Recruitment and Onboarding Features
RobustHR's recruitment module is designed to streamline the hiring process, making it faster and more efficient. It offers advanced features such as job posting, applicant tracking, and interview scheduling, all integrated into one platform. The software also includes an in-built candidate database and AI-driven candidate matching, ensuring that companies can find the best talent for their open positions.
The onboarding process is also simplified with RobustHR's digital onboarding toolkit. This feature allows HR managers to create personalized onboarding plans, complete with tasks, milestones, and deadlines. New hires can access their onboarding materials through the platform, ensuring a smooth and engaging start to their employment journey.
4. Performance Management and Learning Solutions
RobustHR's performance management module enables organizations to establish transparent and effective employee evaluation processes. The software provides customizable templates for setting goals and performance indicators, as well as tools for conducting regular performance reviews and feedback sessions. This encourages employee growth and development, ultimately leading to a more motivated and productive workforce.
Additionally, RobustHR's Training Manager is an integral solution for businesses to create, manage, and track employee training programs, facilitating continuous learning and development. The Training Manager is designed to ensure a competent and well-developed workforce by continuously investing in employees. It simplifies the process of monitoring employee training plans and measuring the outcome of investment.
5. Payroll and Benefits Management
RobustHR simplifies payroll management by automating salary calculations, deductions, and tax compliance. The software supports multiple currencies and complies with Nigerian labor laws, ensuring accurate and timely payroll processing.
The benefits management module allows HR managers to create and manage a comprehensive benefits package for employees, including health insurance, pensions, and leave allowances. This module also supports integration with third-party benefits providers, streamlining the administration process and improving employee satisfaction.
Conclusion
RobustHR has proven to be the one of the leading HR softwares in Nigeria in 2023, thanks to its comprehensive features, customization options, and user-friendly interface. By streamlining HR processes, improving accessibility, and enhancing employee engagement, RobustHR has transformed the way Nigerian businesses manage their human capital.
As more organizations recognize the benefits of efficient HR management, RobustHR is poised to remain the preferred choice for businesses seeking to optimize their workforce and drive growth in an increasingly competitive market.
More Insights
Articles
// The Post Link passed into the anchor tag's 'href' ?>
// The Post Thumbnail Url passed as 'src' to image tag ?>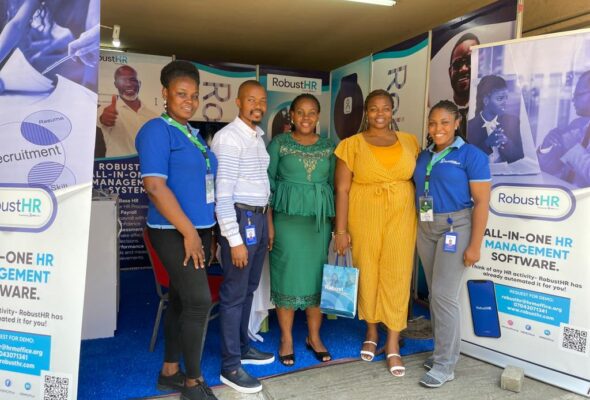 Articles
// The Post Link passed into the anchor tag's 'href' ?>
// The Post Thumbnail Url passed as 'src' to image tag ?>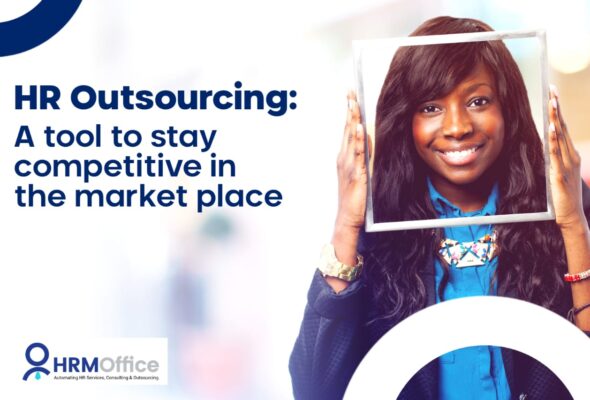 Articles
// The Post Link passed into the anchor tag's 'href' ?>
// The Post Thumbnail Url passed as 'src' to image tag ?>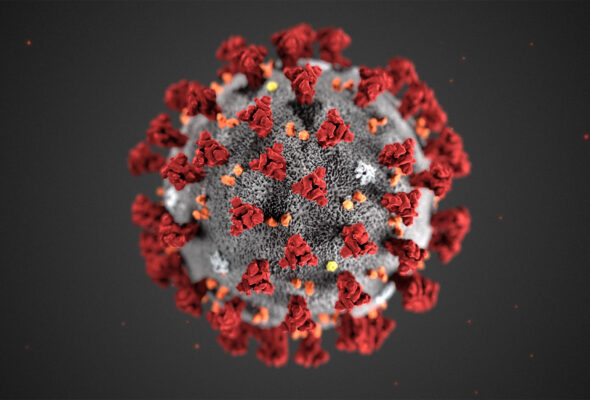 // WhatsApp Floating Button ?>