// Section with Post Featured Image set as Background ?>
HRMOffice Team Engages HR Professionals at the Lagos CIPM Conference 2023, Showcases RobustHR Software
From 2nd to 5th May 2023, the HRMOffice team was present at the Lagos Chartered Institute of Personnel Management (CIPM) Conference which took place at the Muson Centre Onikan in Lagos. The conference was attended by a diverse group of HR professionals from different industries.
At the conference, our team had the opportunity to engage with these professionals and discuss how our services could support and enhance their HR operations. One of the highlights of our discussions was the robust nature of our all-in-one HR software – RobustHR. We pride ourselves on the quality of our software which has been designed to cater to all aspects of HR management. From talent acquisition to performance management, RobustHR offers a comprehensive solution to all HR needs.
We encourage interested parties to contact us for a demo of the software. Our team of experts will be available to walk you through the features and capabilities of RobustHR. We believe that experiencing the software first-hand is the best way to understand its potential in streamlining your HR operations.
In addition to our software solution, we also offer a range of other services such as Recruitment, Workforce Outsourcing, and Training. We understand that different organizations have unique needs and we are committed to providing tailored solutions that meet those needs.
At HRMOffice, we believe that HR is a critical component of any organization and that effective HR management is essential for business success. Our services are designed to empower HR professionals and organizations to achieve their goals and objectives.
Thank you for considering HRMOffice for your HR needs. We look forward to the opportunity to work with you.
More Insights
Articles
// The Post Link passed into the anchor tag's 'href' ?>
// The Post Thumbnail Url passed as 'src' to image tag ?>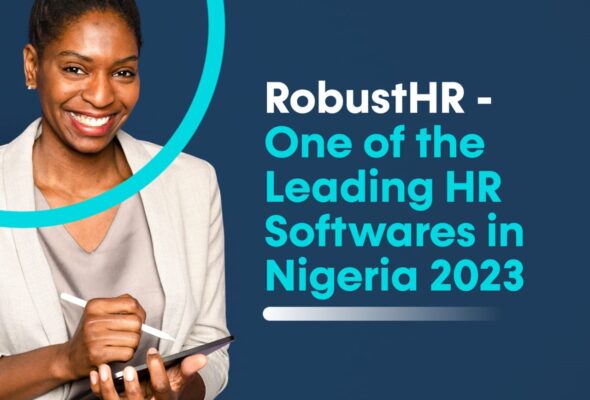 // The Post Link passed into the anchor tag's 'href' ?>
RobustHR – One of the Leading HR Softwares in Nigeria …
Human Resource (HR) management is a critical aspect of any organization, as it determines the overall efficiency and effectiveness of a company's workforce. In Nigeria,..
29 May, 2023
Articles
// The Post Link passed into the anchor tag's 'href' ?>
// The Post Thumbnail Url passed as 'src' to image tag ?>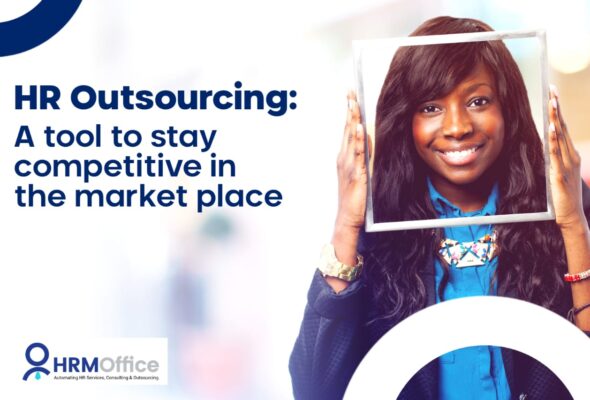 Articles
// The Post Link passed into the anchor tag's 'href' ?>
// The Post Thumbnail Url passed as 'src' to image tag ?>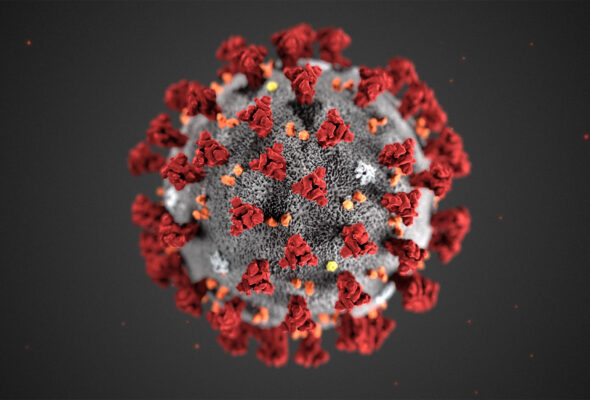 // WhatsApp Floating Button ?>