// Section with Post Featured Image set as Background ?>
HR Outsourcing: A Tool to Stay Competitive in the Marketplace
Today's business environment is highly competitive and this has driven many organizations to re-think their approaches to managing human resources to remain ahead of the competition. Many businesses realize the need to free up time and resources to focus on their core competencies while still ensuring that they remain competitive. They need to support their bottom line, streamline their operations, yet remain compliant with all applicable laws and regulations while saving money on the cost of hiring and training new staff.
This is where the powerful HR outsourcing factor comes in.
In this piece, we will examine how HR outsourcing helps businesses stay miles ahead of their competition in the marketplace.
What is HR Outsourcing?
HR outsourcing is the process of contracting with a third-party organization to manage some or all of a business's human resources functions. This includes activities such as recruiting, payroll processing, employee benefits administration, and other HR-related tasks. Outsourcing these activities allows businesses to maximize time and resources while focusing on other equally important business operations while still ensuring that they remain compliant with all applicable laws and regulations.
Why Should Businesses Practice HR Outsourcing?
Cost Savings: HR outsourcing helps businesses save money by reducing the cost of hiring and training new staff members as well as eliminating the need for in-house HR personnel. Additionally, many companies find that outsourcing certain HR functions helps to reduce overhead costs since they no longer need to maintain an internal staff for those tasks.
Compliance: Outsourcing ensures that all applicable laws and regulations are met and maintained without any worry or risk for the business owner. This helps to ensure that businesses remain compliant with local, state, and federal regulations.
Efficiency: By outsourcing certain HR functions, businesses can ensure that the tasks are completed quickly and efficiently, thereby helping to improve overall productivity which results in greater profits for the company.
Improved Employee Relations: Outsourcing HR activities allows companies to focus on building strong relationships with their employees by ensuring that their needs are met and that they have access to the resources they need to succeed. This can help improve employee morale and retention rates, which can ultimately lead to greater success for the business.
Expertise: By outsourcing certain HR activities, companies can benefit from the expertise of outside professionals who are well-versed in the laws and regulations related to HR. This ensures that all of the tasks are completed accurately and efficiently, thereby helping to reduce costs and improve overall efficiency.
Types of HR Outsourcing Services
Software-as-a-Service (SaaS):
SaaS is a type of cloud computing that allows companies to access software applications over the internet. This type of outsourcing provides access to increased agility and cost reductions to a variety of HR services, such as payroll, employee records management, performance management, etc.
Business Process Outsourcing (BPO):
BPO is a type of outsourcing that involves contracting out specific HR functions and tasks to an outside company or individual. This type of outsourcing can help companies save time and money by allowing them to focus on their core business activities instead of managing day-to-day HR tasks.
Single-Source Outsourcing:
Single-source outsourcing is a type of service provider where one company specializes in providing all the necessary HR services for a company. This can be beneficial for companies that need many different types of HR services but don't have the resources or expertise to manage them all in-house.
Human Resources Information Systems (HRIS):
A Human Resources Information System (HRIS) is an integrated software solution that is used to store, manage, and track employee data. It is a centralized repository of employee information and data that is used to facilitate the management of human resources within an organization. The software is designed to automate and streamline HR processes by providing a comprehensive view of employee information and data. This allows HR professionals to quickly access, analyze, and manage employee data, as well as identify trends and make informed decisions across the organization. With an HRIS, organizations can easily manage employee onboarding, payroll, benefits, leave management, performance reviews, and other HR-related tasks.
The HRIS can be used to measure the effectiveness of HR initiatives, such as recruitment and training, and to generate reports that can be used to analyze employee performance.
Employment Service Centers:
These are centers that provide employment services to individuals looking for jobs, either in person or online. They match employees to employers by providing job search assistance, resume writing services, and interview coaching.
Professional Employer Organizations (PEOs):
Professional Employer Organizations (PEOs) provide a range of services to employers to help them manage their human resources and employee-related functions. PEOs operate on a co-employment model, whereby the PEO becomes the employer of record for the employer's employees. This allows the PEO to provide a wide range of services to its clients, such as payroll processing, tax filing, medical and dental insurance, and workers' compensation insurance.
How to Choose the Right HR Outsourcing Partner
Understand your needs: Before you start looking for a partner, it's important to understand your company's specific needs and goals. What kind of services do you need? What level of expertise do you require? Do you need a partner who can provide full-service HR solutions or just certain components? Knowing these answers will help you narrow down potential partners and make the selection process easier.
Research potential partners: Once you have an idea of what kind of services and expertise you need, it's time to start researching potential partners. Look for companies that specialize in providing services that match your needs and have experience working with businesses similar to yours. Read customer reviews and check out any awards or certifications they may have earned.
Get references: Speak with other companies who have used the potential partner's services before to get a better sense of their capabilities and customer service. Ask about the quality of their work, their responsiveness, and how easy they are to work with.
Evaluate compatibility: When you have a short list of potential partners, it's important to evaluate how compatible you are with each one. Do they understand your business goals? Are they willing to be flexible and make changes as needed? Do they have the resources and expertise necessary to meet your needs?
Assess pricing: Finally, compare pricing between potential partners. Make sure that you understand the services included in each package and consider any additional fees or charges that may apply. Be sure to get the terms of any agreement in writing before signing anything.
Conclusion
HR outsourcing continues to be a powerful strategy that can help businesses save money, improve employee relations, and be more efficient.
Deciding what to do or how to go about HR outsourcing can be a little confusing, but not to worry, we are one of the leading HR outsourcing company in Africa and we are here to help. Contact Us right away to ask your questions or share your concerns.
More Insights
Articles
// The Post Link passed into the anchor tag's 'href' ?>
// The Post Thumbnail Url passed as 'src' to image tag ?>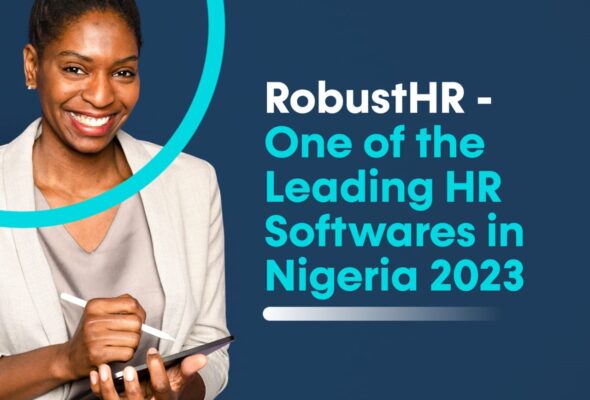 // The Post Link passed into the anchor tag's 'href' ?>
RobustHR – One of the Leading HR Softwares in Nigeria …
Human Resource (HR) management is a critical aspect of any organization, as it determines the overall efficiency and effectiveness of a company's workforce. In Nigeria,..
29 May, 2023
Articles
// The Post Link passed into the anchor tag's 'href' ?>
// The Post Thumbnail Url passed as 'src' to image tag ?>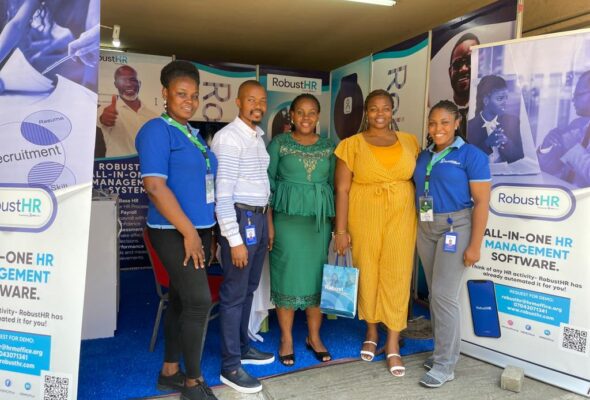 Articles
// The Post Link passed into the anchor tag's 'href' ?>
// The Post Thumbnail Url passed as 'src' to image tag ?>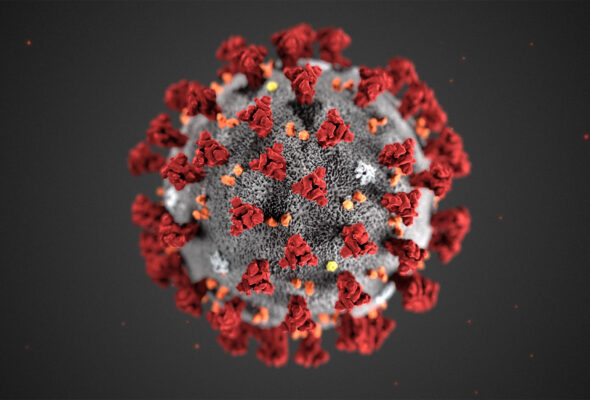 // WhatsApp Floating Button ?>